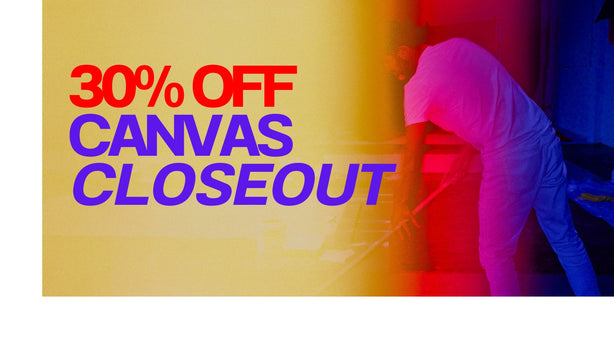 Hand Painted Canvas Backdrops
Ultraviolet's one-of-a-kind hand painted backdrops range in size from small (4'x6') to XL (8'x16'). Each background is hand painted in studio on high quality, durable cotton canvas featuring unique textures, colors, and designs. All backdrops included in this collection ship when purchased with the exception of the Great Salt Lake and Vintage Black backdrops which are painted when purchased. 
Looking to rent a hand painted backdrop? Click HERE for more information.