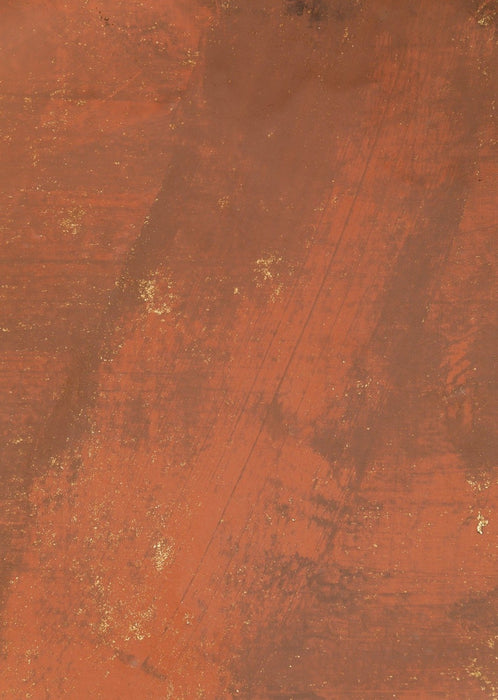 Colors of the Southwest // #0330 I Mini Painting
Sold out
Original price
$153.00
-
Original price
$153.00
Ultraviolet Backdrops // Colors of the Southwest #0330 I Mini Painting 
Bold coral streaked with plaster clay lines and hints of gold leaf. Pronounced maker's marks. Turn to the reverse for organic interplay of bold, cool turquoise and warm sandstone reds.

Features:
This mini measures at 24"x35"backdrop painted on 12-ounce cotton canvas hand-painted by Matthew Peterson at Ultraviolet Studios, Utah
Photographs highlight notable areas.
Handmade in the USA with imported and domestic products including but not limited to acrylic, gold foil, plasters, and minerals. 
Collector may notice intermittent brush bristles or concentrations of paint embedded in the final work. We engage in creative experimentation and do not claim or seek for perfection.
Shipping and Policies:
Shipping & Handling costs are calculated beginning at $30. If shipping costs exceed this minimum (whether due to weight, unique sizing, East Coast shipping, or orders requiring multiple packages), the client will be invoiced for the difference upon shipping.
Local pick-up is offered to our Utah-based clients
All backdrops are available for rent and/or purchase
All sales are final
"Standing there, gaping at this monstrous and inhumane spectacle of rock and cloud and sky and space, I feel a ridiculous greed and possessiveness come over me. I want to know it all, possess it all, embrace the entire scene intimately, deeply, totally..."- Edward Abbey