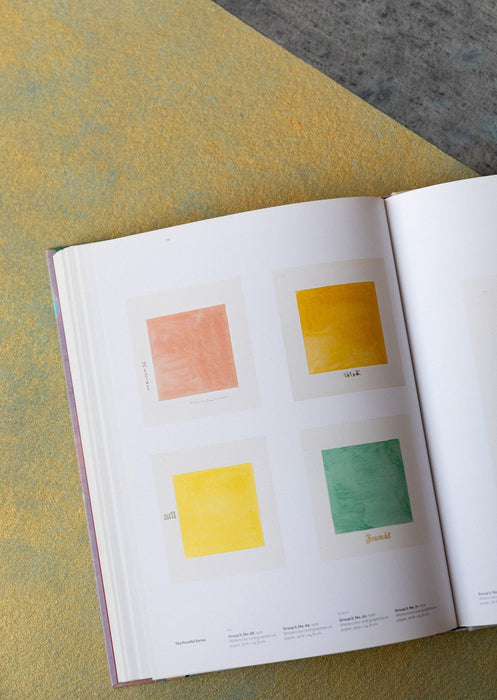 Golden Hour #0106 Hand Painted Flatlay Surface
Sold out
Original price
$110.00
-
Original price
$136.00
A luxe interplay of blue and helios gold, this painting has an iridescent finish one one side while the reverse features a splotchy true blue over black for an unexpected double-sided potential.  
Features & Info:
See item specific size

Mediumweight paint application on 12 oz canvas

We engage in creative experimentation and do not claim or seek for perfection.

Individual cuts from a series of larger work each piece offers unique texture and color.
Shipping and Policies: 
Free shipping to all 50 states

International clients please inquire about shipping rates

All sales are final
"Sentinels of trees
breathe life into bodies of earthly flesh
As their mighty arms reach to the stars
we join in their quest for Helios's mighty power
Like sentinels, we seek our place
in the forest of nature's gentle breath"- Ramon Ravenswood"