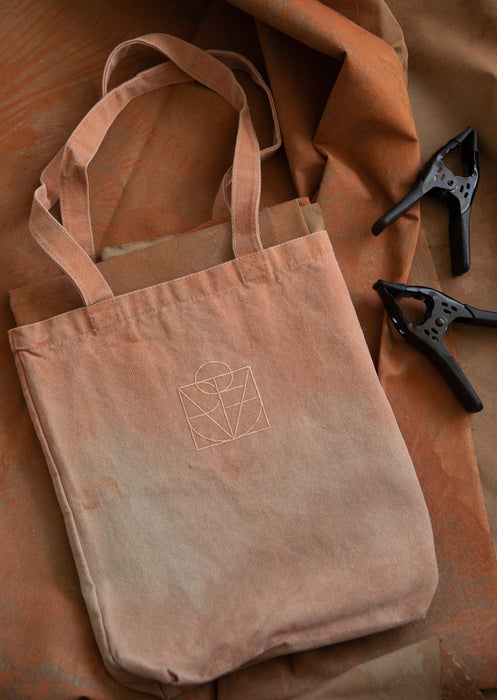 Sandstone & Sage- Backdrop in a Bag
Sold out
Original price
$280.00
-
Original price
$280.00
Two stunning takes on the interplay between the warm towering geologies of the desert and the plant life that grow in their company. 
Please read: Each hand painted Backdrop in a Bag is unique. Its tonal and textural nuance as well as the color interplay vary. The photographs in each listing depict the colorway and do NOT represent the exact backdrop and/or bag you will receive in your order.
Want more info? Read our Backdrop in a Bag FAQ
Includes:
Features & Info:
Light to mediumweight paint applications on lightweight muslin
2-3 lbs
17"x13.5"x4"
Shipping and Policies: 
Free UPS ground shipping to all 50 states
Need rushed or international shipping? Please inquire. 
All sales are final
"Is it possible to be attached to, or to love a place more than one does a human being? Places are a large part of our psyche. We need these sanctuaries, those sacred places; they are medicine for whatever ails us. I must concede when a place has altered my life, has sent me in a direction other than the one I was striving for, and shows me possibilities that I was unaware of about myself, that place…deserves my attention, my curiosity…my devotion."- Katie Lee.