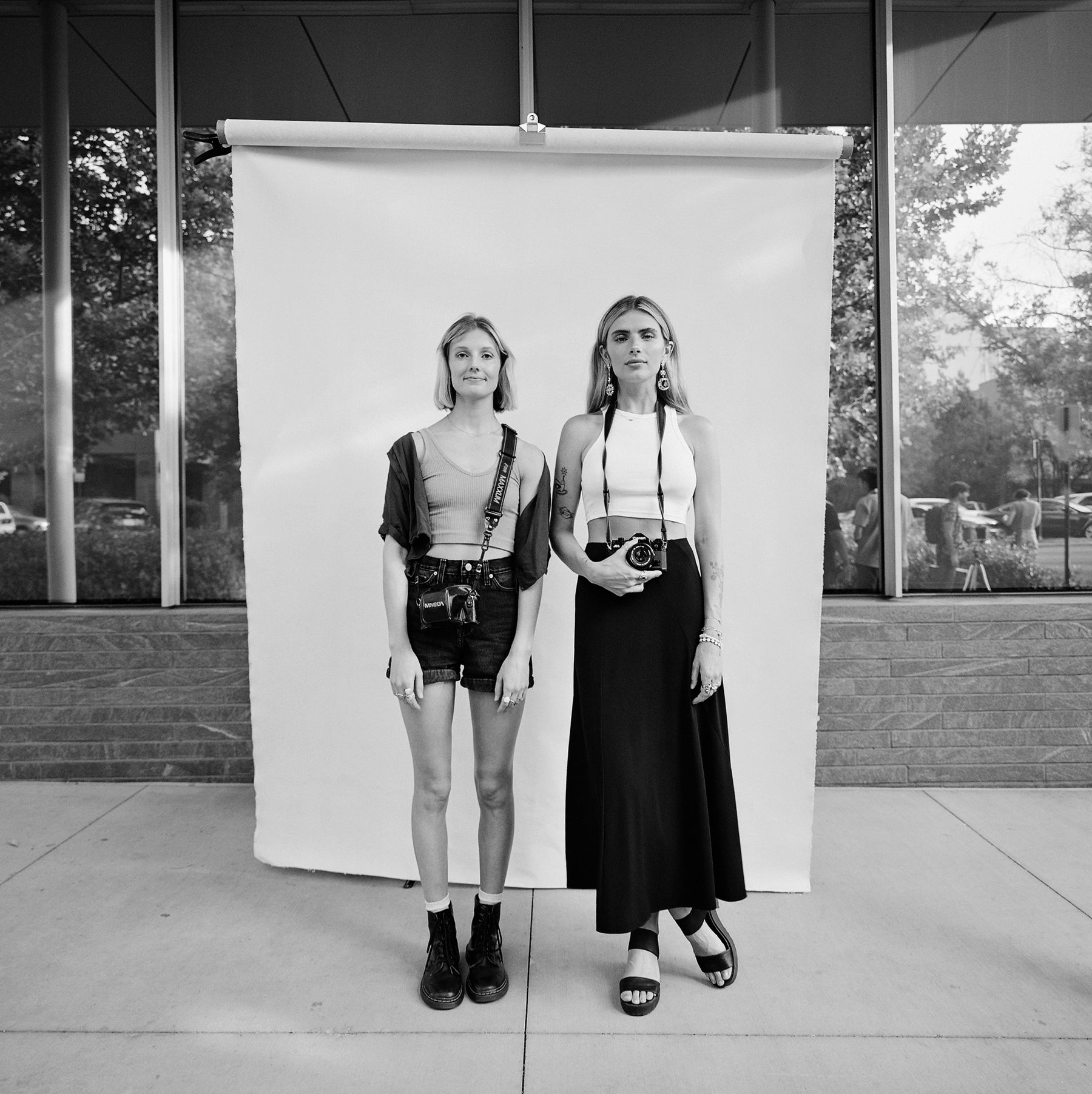 Autumn Edit- Ultraviolet Playlist
A playlist for the long, fulfilling, (and yes, sometimes zombie exhausting) days of editing. 
Wedding, family, and mini seasons are drawing to a close and your unedited files are piling up. Time to blog, invoice, build albums, and share your work. With your editor hat on you need a steady diet of great music to get you into the focused flow to create those oh-so-important finishing touches your business is all about.
Here's "Ultraviolet's Autumn Edit" playlist for those ass-kicking, high-gear, grit+focus hours of straightening, cloning, and deepening the story of your work. 
Cover image shared compliments of Jonathan Canlas