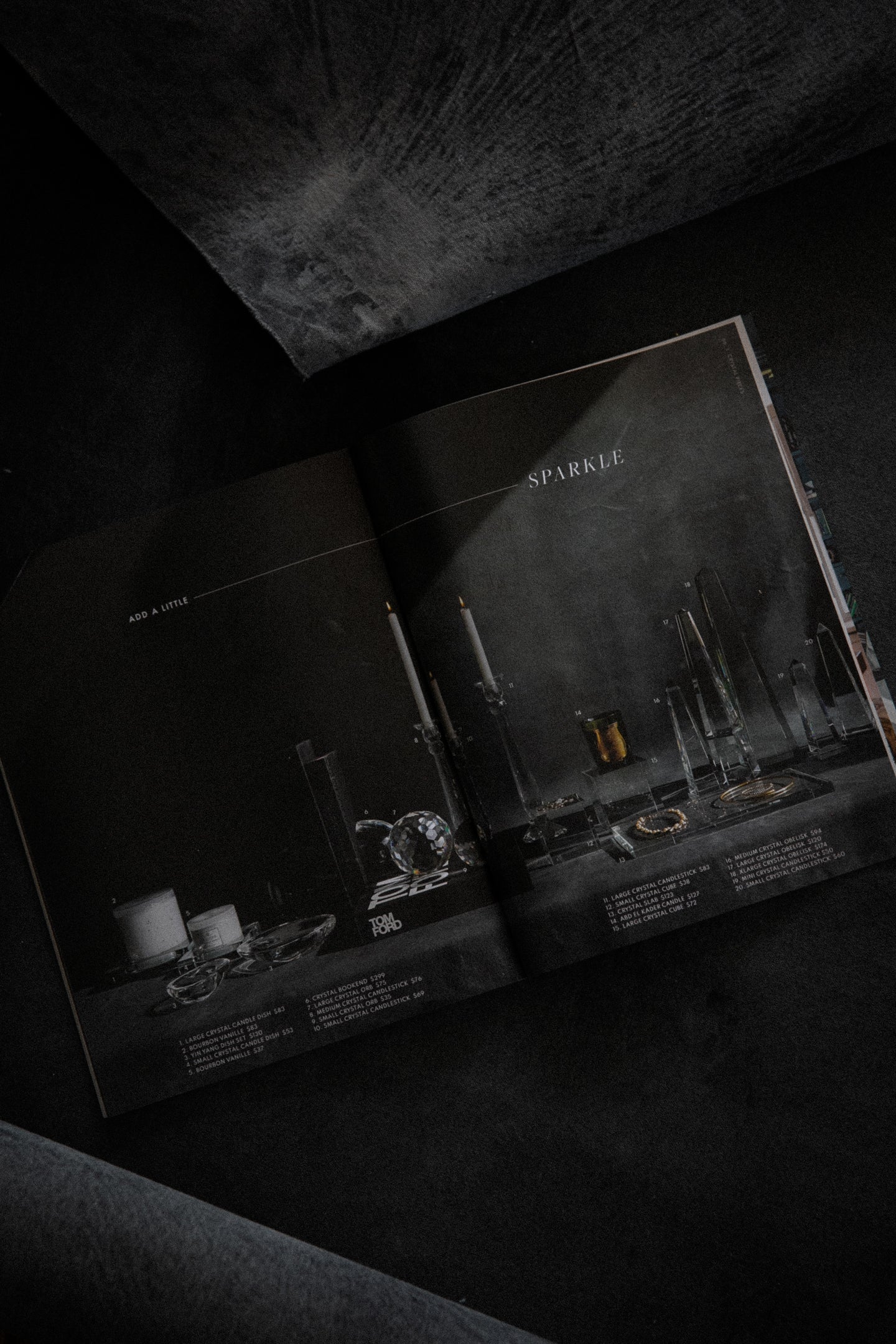 Alice Lane's 2022 Lookbooks Styled with Hand Painted Backdrops
Ultraviolet's hand painted backdrops serve up style and inspiration on set...and beyond.
Experienced photographers, art directors, and stylists recognize the value and contribution of hand painted backdrops to refine, inspire, and elevate any shoot or collaboration.
Successful productions begin by curating the right team, tools, and locations to create a "show don't tell" impact that all great brands build their stories on; and great stories begin with great backgrounds.
Hand-painted backdrops hold the background boundaries for framing and composition, while their qualities (texture, color, value, etc) provide the atmosphere and mood that compliment and interact with the foreground.
Alice Lane Home's
most recent lookbooks are filled with examples of how canvas backdrops enliven story and imagery with this full-spread beauty packing a
distinctive,
 brand-cohesive, and high-end punch.
The combination of dramatic lighting, maximalist styling, and an abundance of delicate sparkling objects against this grungy, weathered backdrop achieve a bespoke, curated vibe that Alice Lane Home, and their clients, are looking for.
Ultraviolet Backdrops are sold and rented nationwide. To check availability and discuss projects commissions contact us via our contact page.  
Hand-Painted Canvas Backdrop: Off-Beat Black
Rental Service: Backdrop Rentals and Local Delivery Services (Utah)
Client: Alice Lane Home
Publication: Alice Lane Home Lookbook Fall/Winter 2022
Publication Photographer: Michele White 
Images of magazine on backdrop: Ashley Thalman