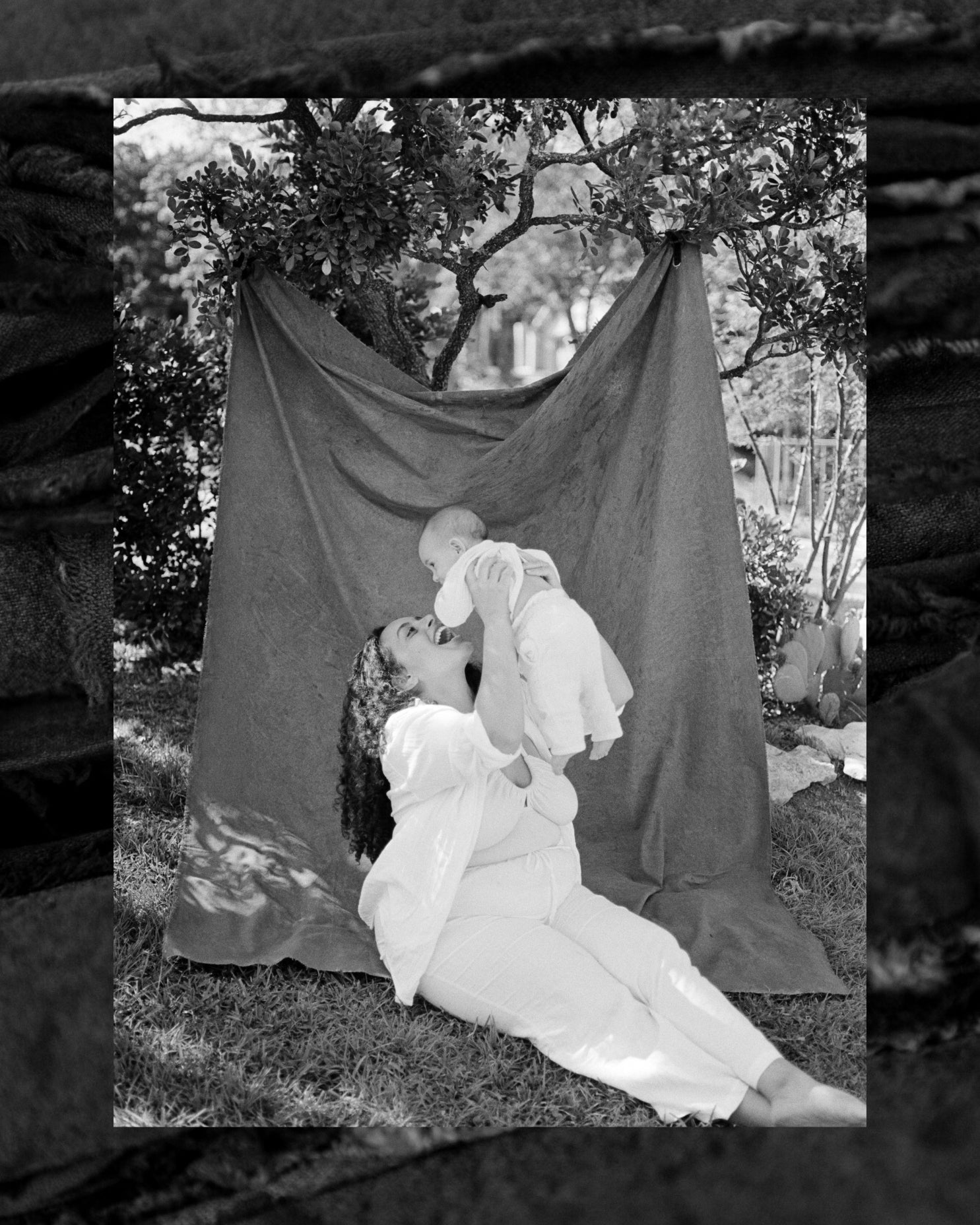 Backdrop in a Bag- Essentials
Photograph shot on film and shared by Dani. The Backdrop in a Bag pictured belongs to our friend Chester- he kindly shared it with Dani. Have we mentioned that Backdrop in a Bag is meant to be shared? See more of Dani's work on Instagram and her site.
We live in a dimensional, tonal world of value.
Look at the room you're in.
Notice the contrast and interplay of shadows and light.
Can you imagine it otherwise?
Our upcoming Backdrop in a Bag Collection asks,
"What does black and white represent in your work?" 
"Why and when do you shoot b&w? And how do these contrasting opposites influence your color work?"
"What does energy of golden hour feel like?"
"How do you experience the flow of your own creative energy?"
Mark your calendars for Thursday May 18th @ 11:11 "Essentials" are coming...