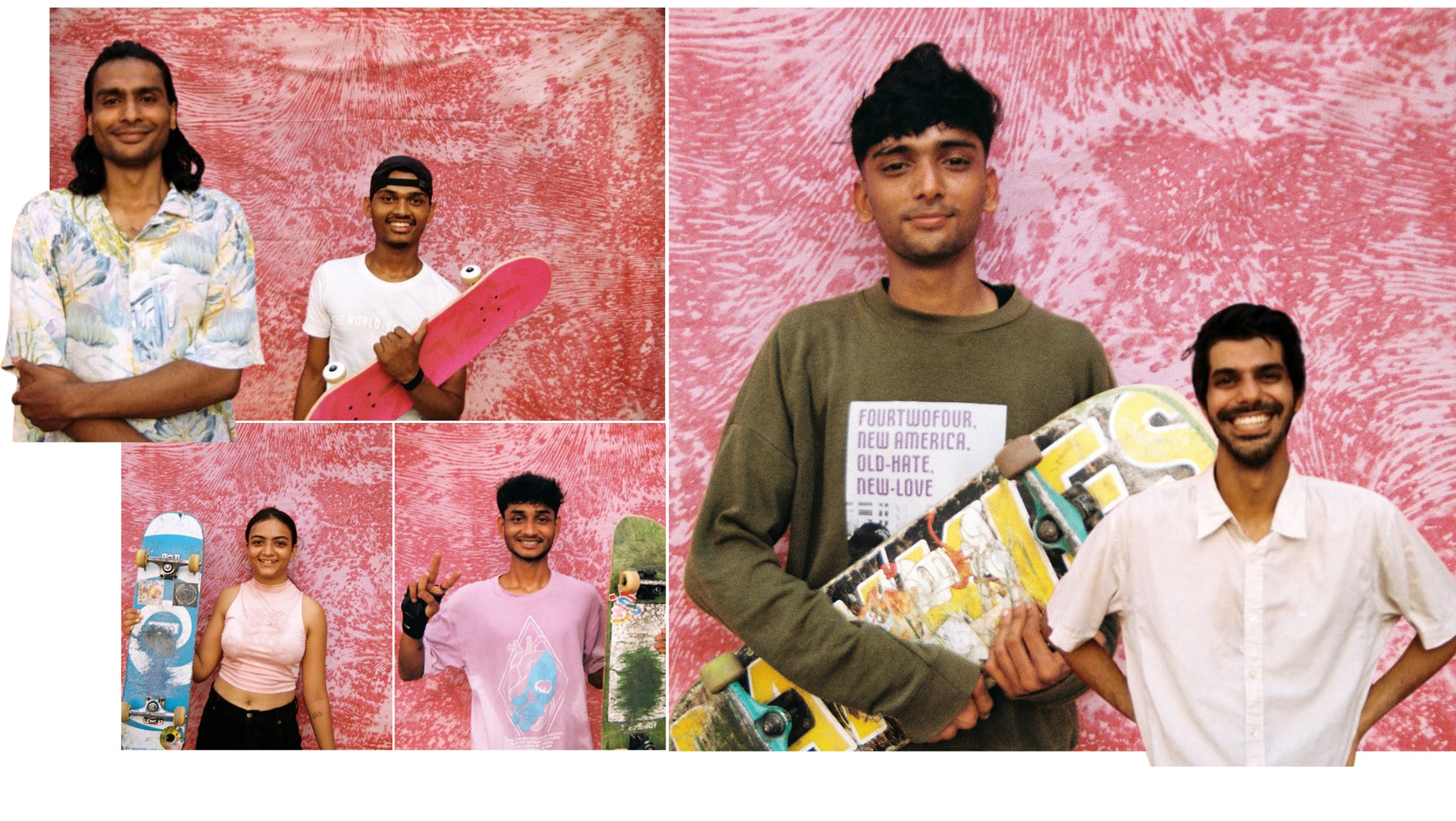 Skatelife Goa- Backdrop in a Bag
Last year we decided to make a lightweight backdrop that sacrificed nothing of texture, color, or versatility. It had to be travel-friendly and low maintenance enabling photographers and film makers, stylists, etc to make on-the-go studio spaces anywhere their projects took them. We're quite happy to see Backdrop in a Bag is out there doing just that. 
Huge thanks to our dear friend Zac Ford for taking his Backdrops in a Bag to Goa for this cool project and for making and sharing these beautiful portraits with us. Short documentary shot and edited by Tanner Kendrick. Film developed at The Find Lab.
Skatelife Goa describes itself as a "wholesome Goan skateboard community". Located in a beautiful coastal Indian town of Goa, Skatelife Goa welcomes skaters of all skill levels to play and skate in a non-competitive and friendly space. This short doc really captures the the stoke of skate culture and the inestimable value of personal expression and community that Skatelife Goa provides. We wish them the best of luck as they continue to expand in their mission.